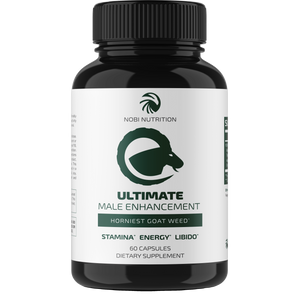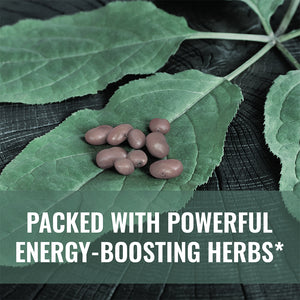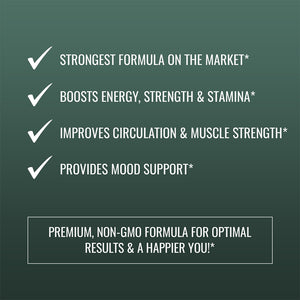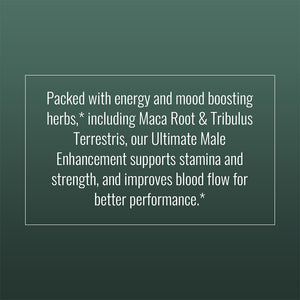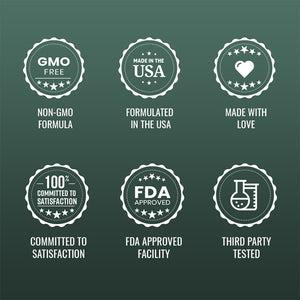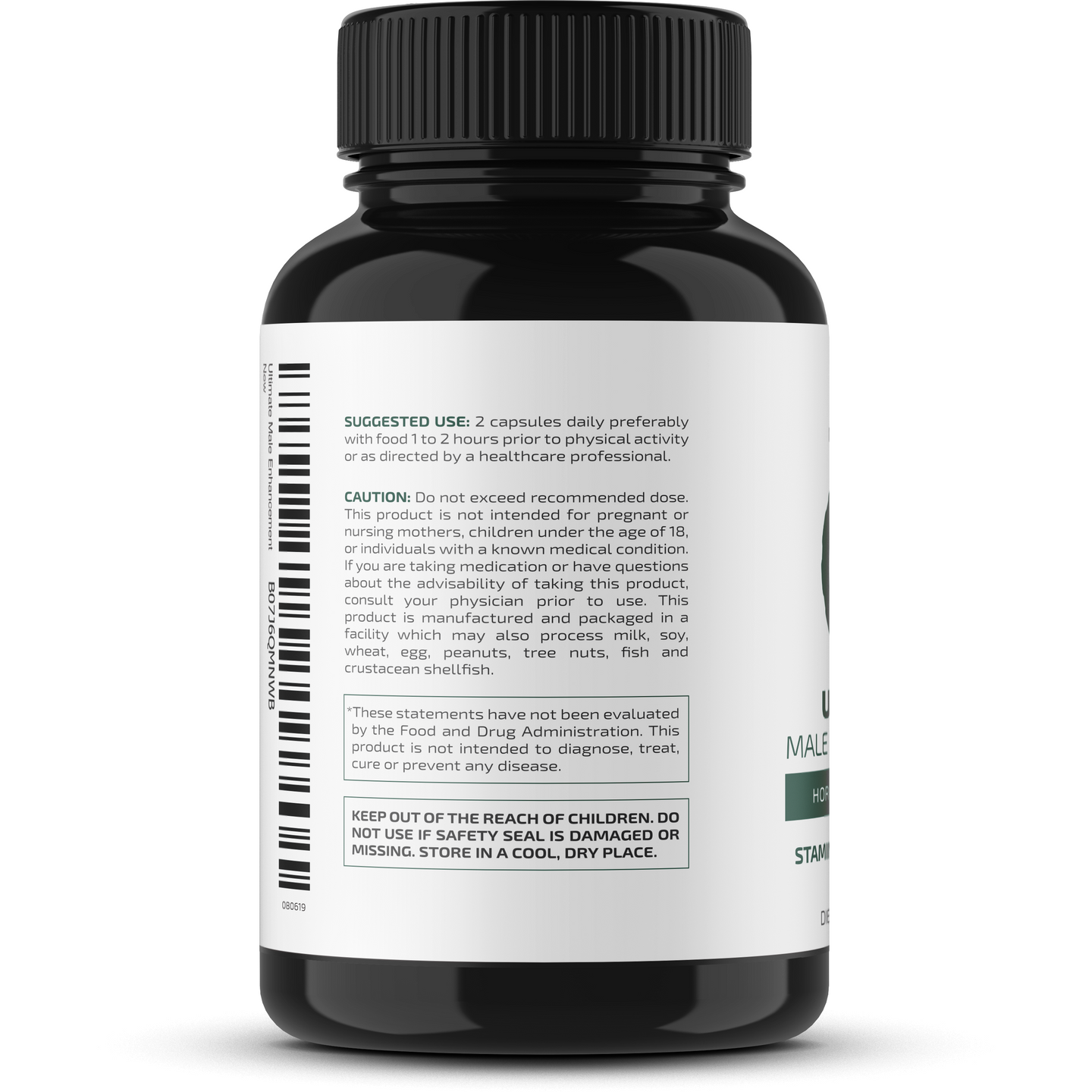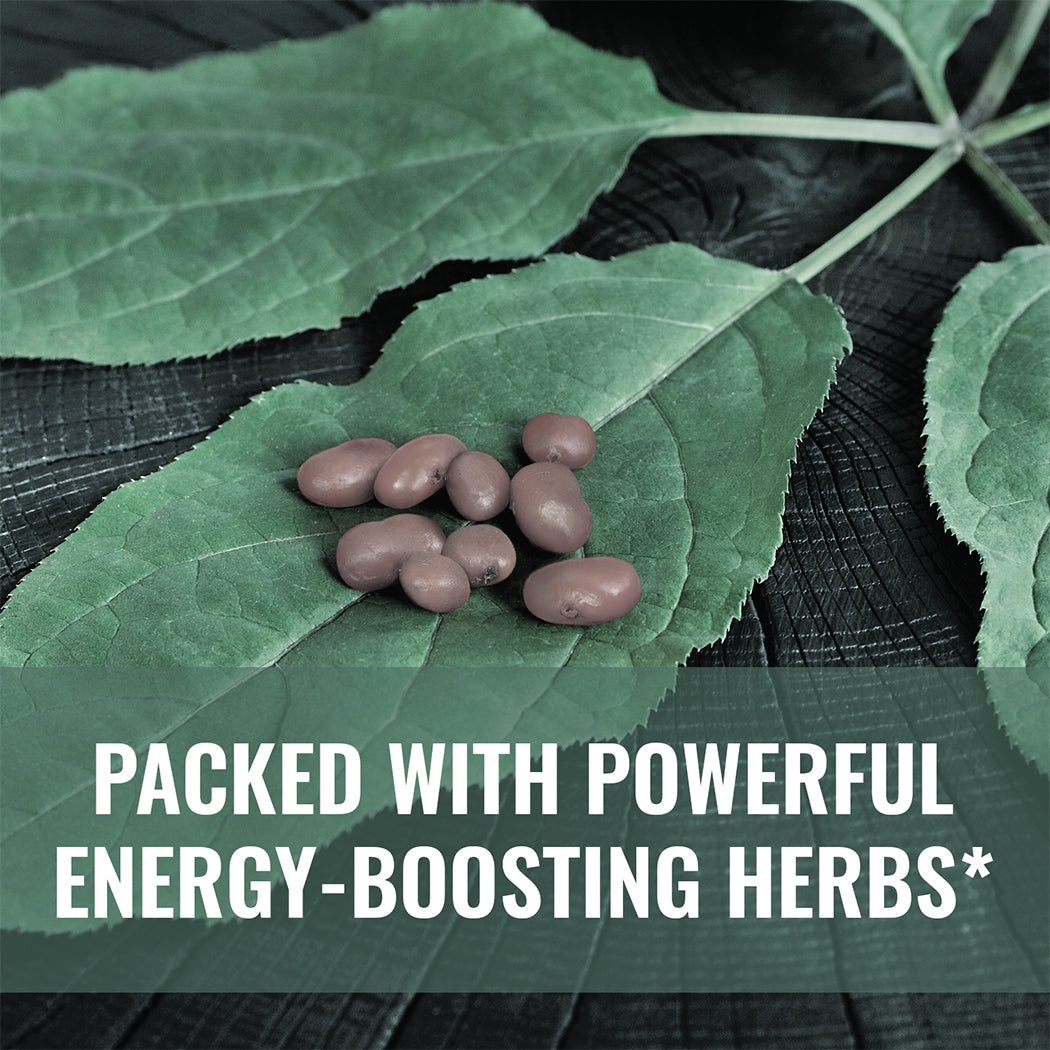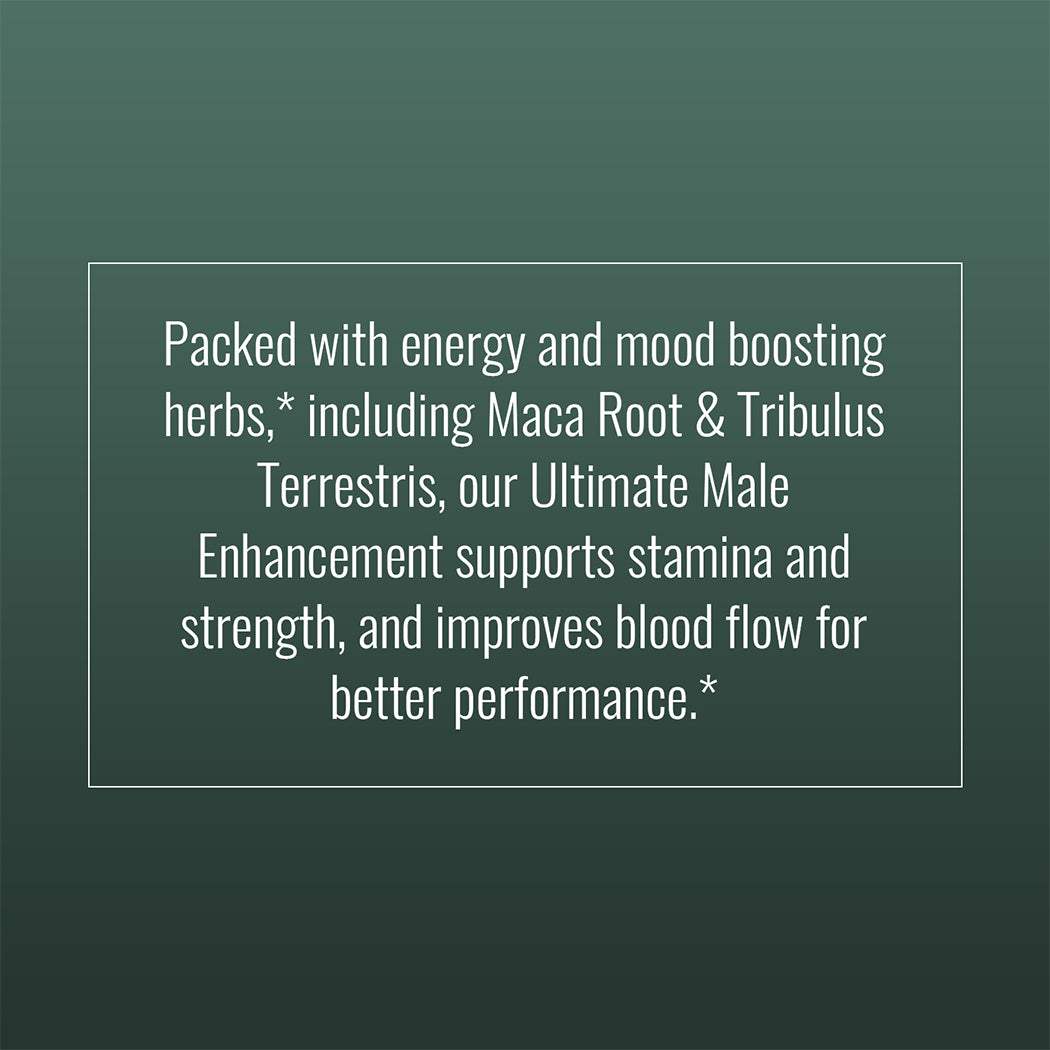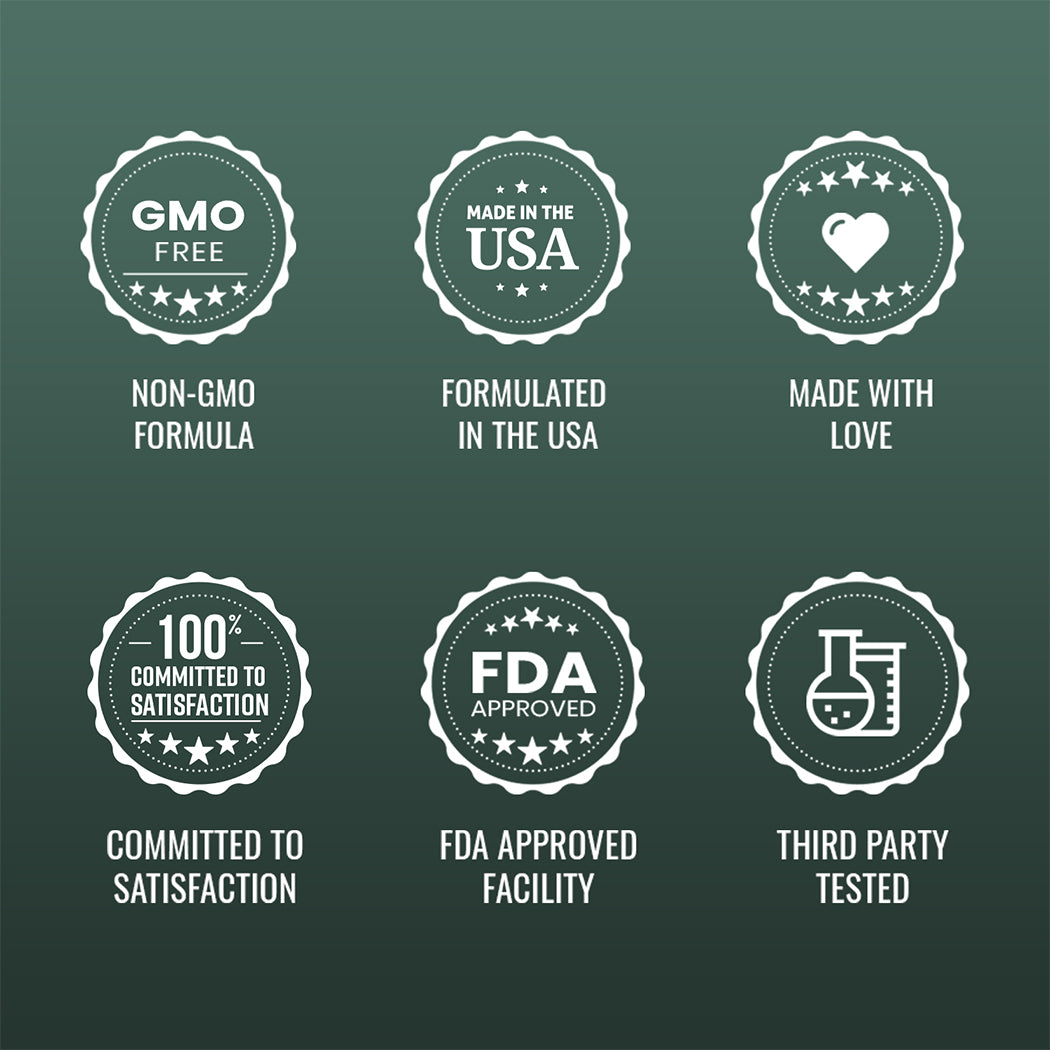 Ultimate Male Enhancement Capsules
NOBI NUTRITION'S ULTIMATE MALE ENHANCEMENT will help you to increase your energy, strength, and stamina as the ingredients help to revitalize and restore your manhood.*

MAN BOOST and MUSCLE STRENGTH with enhanced & improved circulation.* This will improve your mood as it will give you the confidence to perform better and feel powerful both in & out of the bedroom.*

REAL, PREMIUM INGREDIENTS in our Goat Weed Extract formula with the addition of Maca Root and Tribulus Terrestris to help intensify the benefits.*

NOBI NUTRITION is happy to give you a healthy option to aid in increasing performance without the addition of fillers or preservatives.

Boost libido and drive †
Enhanced stamina and energy †
Regulates testosterone levels †
Stimulates circulation †
First Class shipping is 4-6 days with a free 30-day money back guarantee.
POWERFUL DRIVE
FEEL MORE CONFIDENT THAN EVER
Bring back your vitality and take control with this powerful , testosterone-boosting male health supplement.
Enhanced stamina and energy †
Regulates testosterone levels †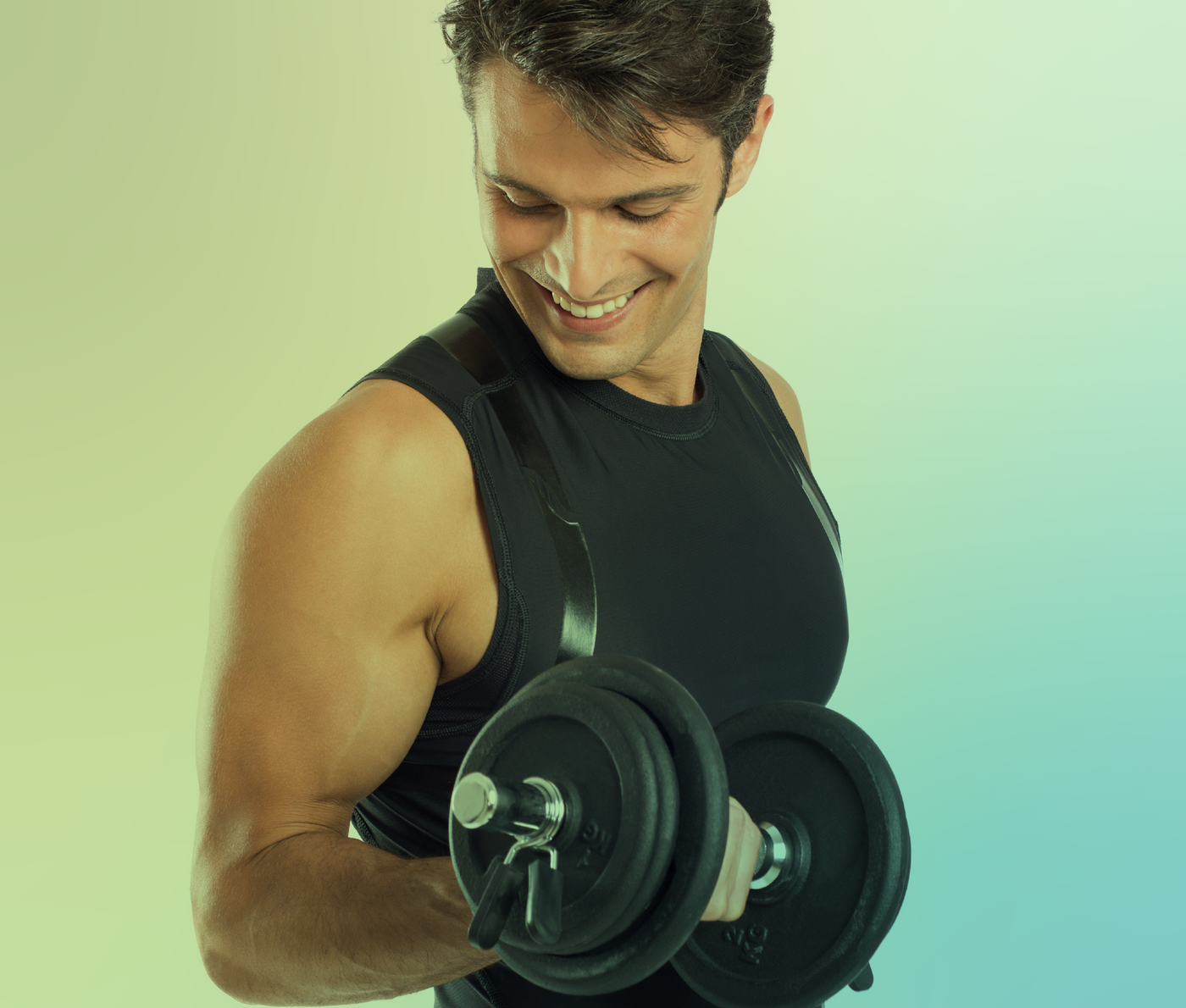 Customer Reviews
Helping gain energy. Appreciate its benefits as I seek to gain
Felt a tingling sensation on my area and helped me last longer.